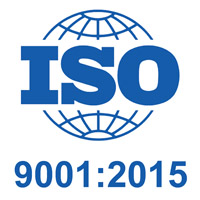 ISO Certification
ISO certification is a seal of approval from a third party body that a company runs to one of the international standards developed and published by the International Organization for Standardization (ISO). ISO 9001 helps put your customers first. By maintaining an ISO certification you are proving your organizations commitment to achieving your objectives and increasing the credibility and customer confidence in your product or service.
First we achieved ISO 9001-2000 certified from Moody International Limited in 2004, recertification in 2007, and now ISO 9001 - 2008 certification in 2009. Currently Upgraded to ISO 9001:2015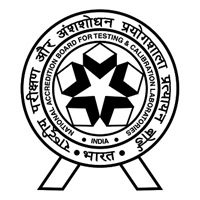 NABL Accreditation
National Accreditation Board for Testing and Calibration Laboratories (NABL), a Constituent Board of Quality Council of India has been established with the objective of providing Government, Industry Associations and Industry in general with a scheme of Conformity Assessment Body's accreditation which involves third-party assessment of the technical competence of testing including medical and calibration laboratories, proficiency testing providers and reference material producers. NABL is a full member (MRA signatory) to International Laboratory Accreditation Cooperation (ILAC) as well as Asia Pacific Accreditation Cooperation (APAC) since 2000 on the basis of peer evaluation by APAC as per ISO/IEC 17011:2017.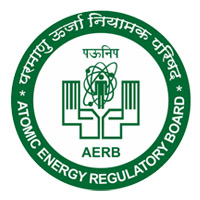 AERB
Medical use of x-rays for diagnosis and treatment has proven to be immensely beneficial to the society at large. However, unsafe use of x-ray radiation has health risks associated with it and hence it is required that proper care is exercised throughout the life cycle of the equipment i.e. from manufacture, supply, installation, use, maintenance, servicing and ultimately decommissioning. The Atomic Energy (Radiation Protection) Rules, 2004 [AE(RP)R-2004], promulgated under the Atomic Energy Act, 1962, provides the legal framework for the safe handling of radiation generating equipment (in this context - X-ray equipment). As per Rule 3 of AE(RP)R-2004 it is mandatory for all the manufacturers/Suppliers/Users of x-ray equipment, to obtain requisite 'Licence' from AERB for carrying out any of the above activities.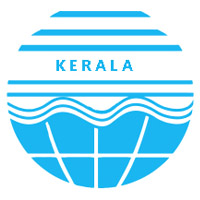 KSPCB
The Act provides for the registration and regulation of clinical establishments rendering services in recognized systems of medicine in the State. All our centers have registered under the Kerala Clinical Establishments (Registration and Regulation) Act, 2018. All our centers have Kerala State Pollution Control Board clearances with details as given below.
PNDT
The Pre-natal Diagnostic Techniques (Regulation and Prevention of Misuse) Act, 1994, was enacted and brought into operation from 1 st January, 1996, in order to check female foeticide. Rules have also been framed under the Act. The Act prohibits determination and disclosure of the sex of foetus . It also prohibits any advertisements relating to pre-natal determination of sex and prescribes punishment for its contravention. The person who contravenes the provisions of this Act is punishable with imprisonment and fine.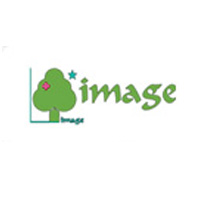 IMAGE
Indian Medical Association, Kerala State Branch, established IMAGE, a state-of-the art Common Biomedical Waste Treatment and Disposal Facility at Palakkad and it was commissioned on 14th December 2003. IMAGE was conceived and launched to support healthcare providers to overcome the challenges posed by the responsibilities laid down in the Biomedical Waste (Management and Handling) Rules 1998.